Local cuisine

made by our chef with

seasonal

ingredients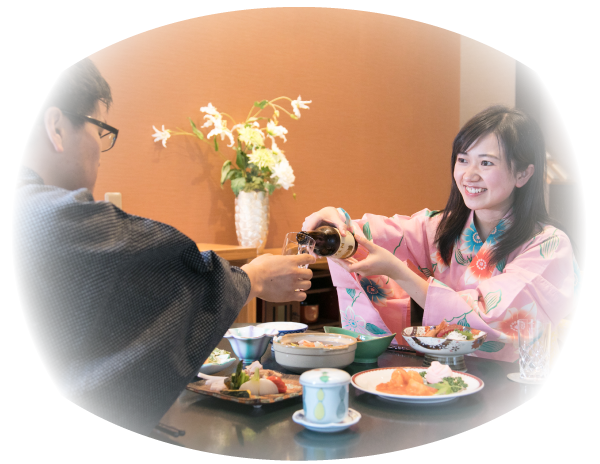 New Ougiya greets guests with the best seasonal dishes, using local ingredients whenever possible.
The Carefully Crafted Flavors of New Ougiya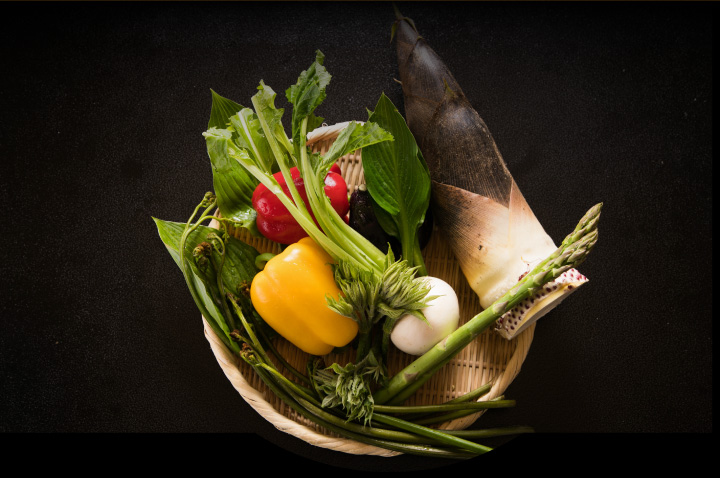 Even before the concept of "local food" became popular, our hotel regularly used locally-produced ingredients, rice, miso, umeboshi, vegetables, and eggs, and has maintained a commitment to carefully-selected local ingredients since our founding.
Raised with the same land, water, and air as us, most of all, our meat and produce is fresh and safe.
We hope you will enjoy our choice ingredients and local specialties.
※When it is difficult to source ingredients due to the change of the seasons or climate conditions, we may use produce from other regions. Thank you for your understanding.
Seasonal Kaiseki
Fukushima Prefecture-raised Wagyu Beef Kaiseki
『Dashi Shabu』『Tobanyaki』Enjoy your fill of 『roast beef』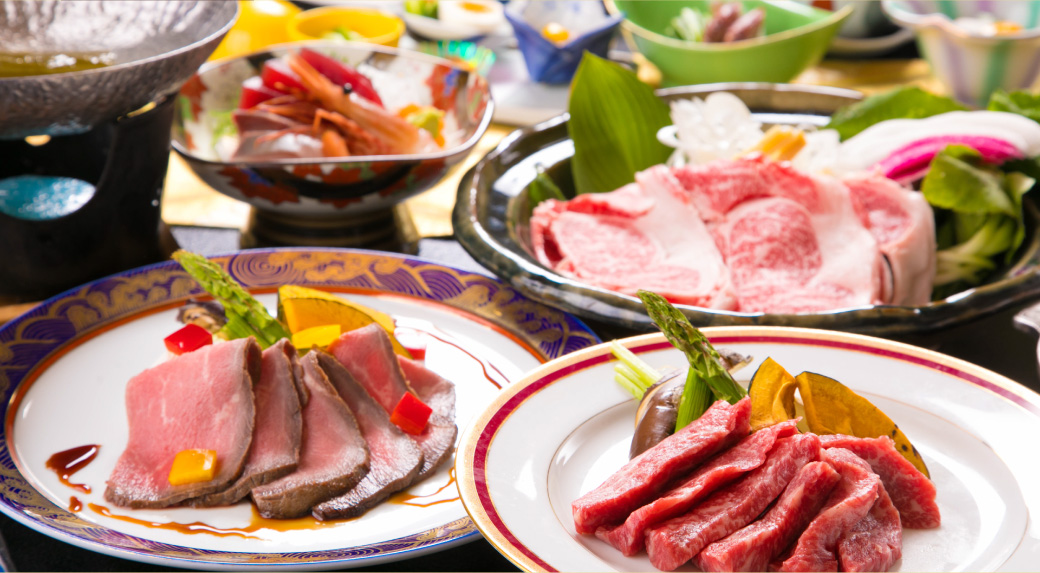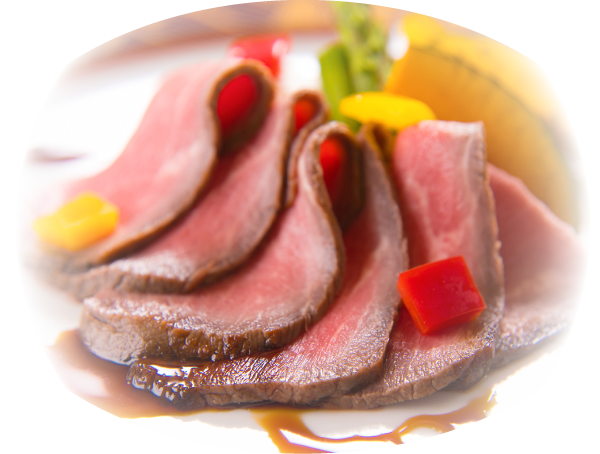 Homemade Roast Beef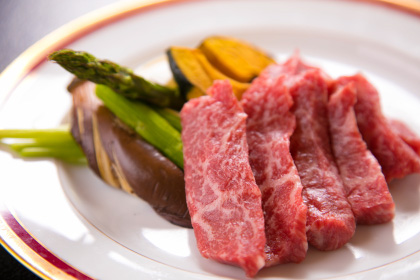 Tobanyaki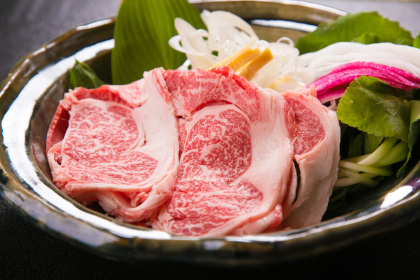 Dashi Shabu
Kawamata Shamo Chicken Kaiseki
Get your fill of Fukushima Shamo chicken with 『salt-cooked chicken』, 『dashi soup』, and 『karaage』!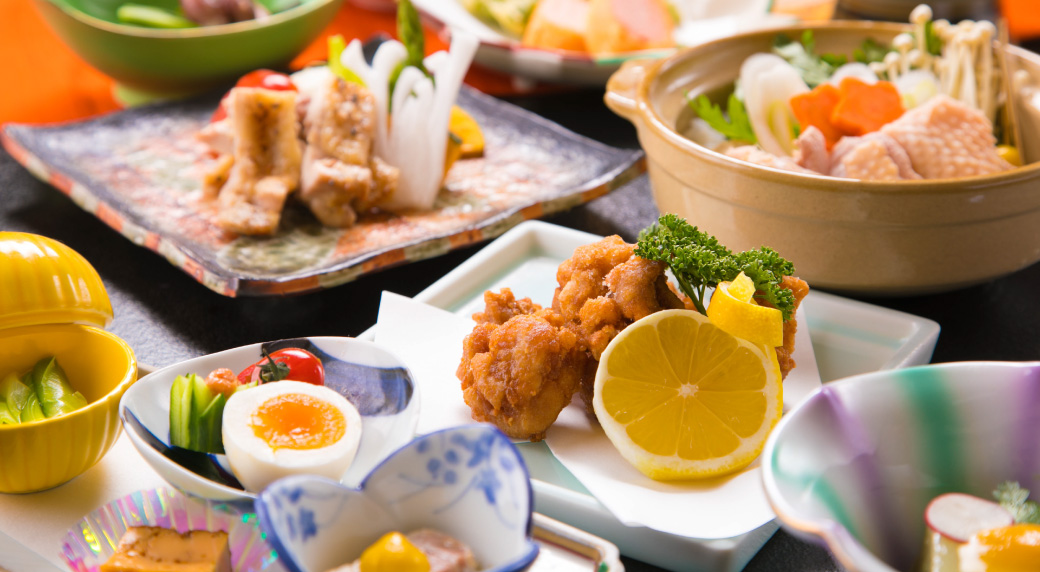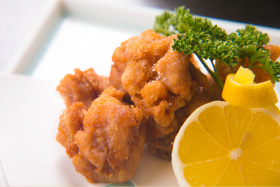 Kawamata Shamo Karaage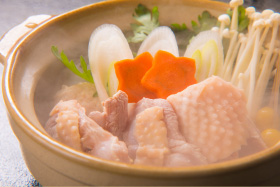 Dashi Soup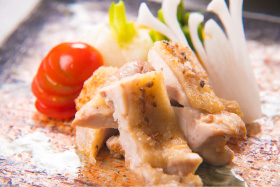 Salt-broiled Chicken
Double Wagyu Beef Kaiseki
Recommended for meat lovers Satisfying 『sukiyaki』 and 『tobanyaki』 double main course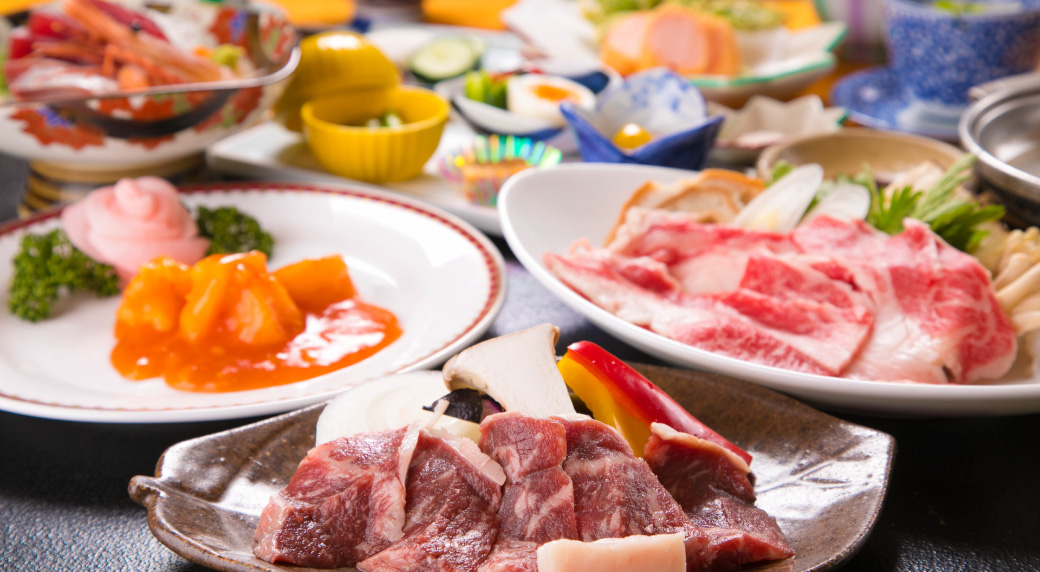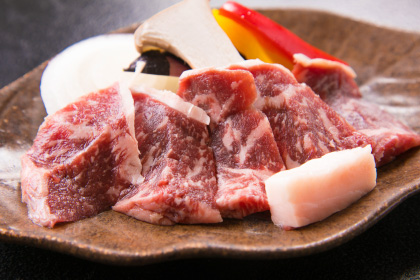 Tobanyaki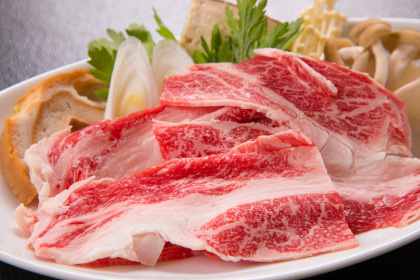 Sukiyaki
Basic Kaiseki
Our chef's specialty, Tsuchiyu Onsen cuisine makes you satisfied with enjoy lots of fresh seasonal ingredients
"Luxury" Sashimi Assortment Kaiseki
An assortment plate recommended for guests who want to eat their fill of sashimi!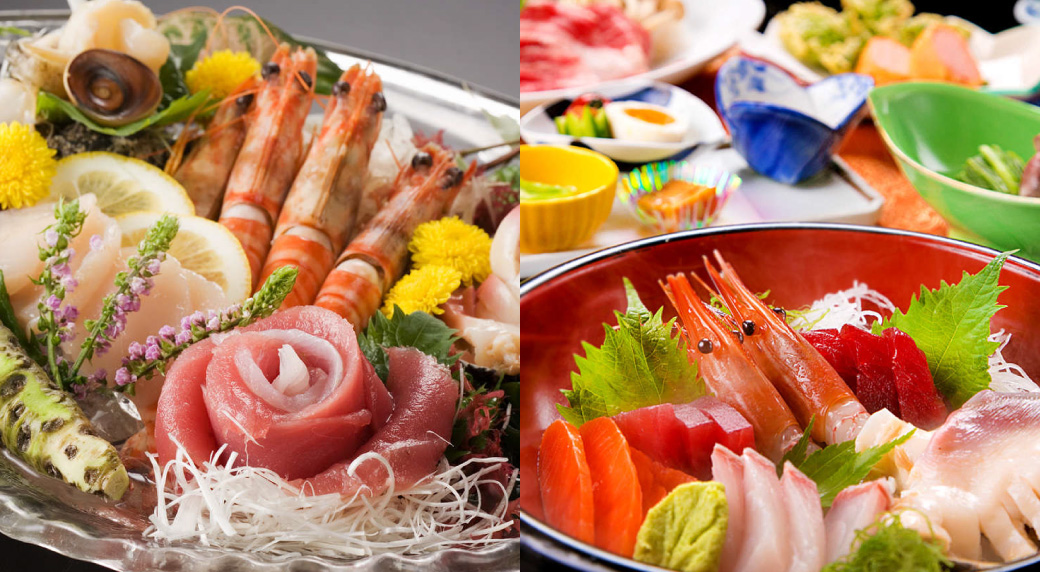 Recommended Items and Special Order Dishes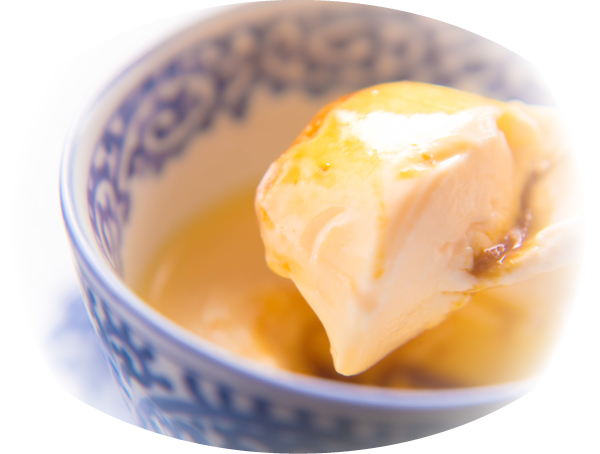 Handmade Desserts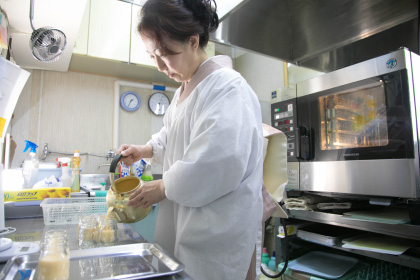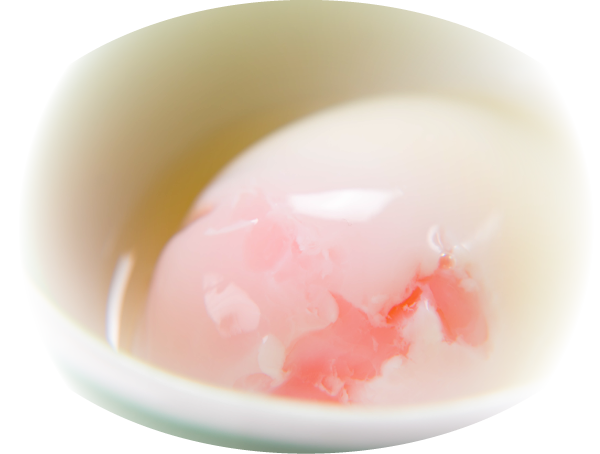 Onsen Eggs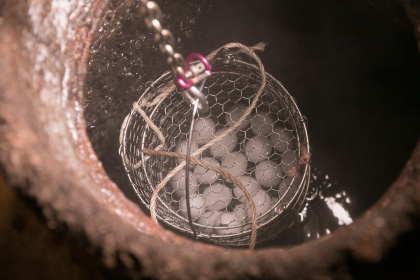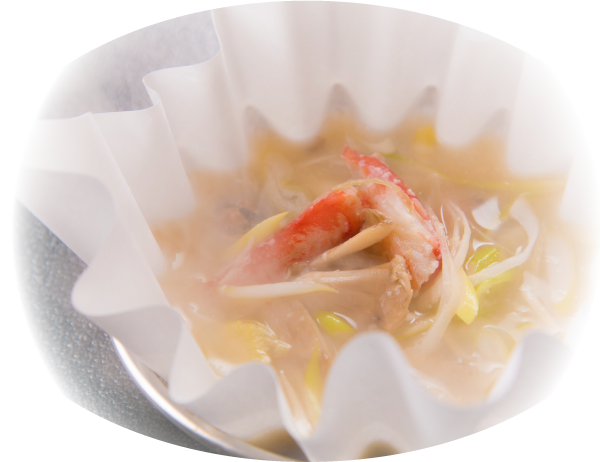 Daiginjo Nabe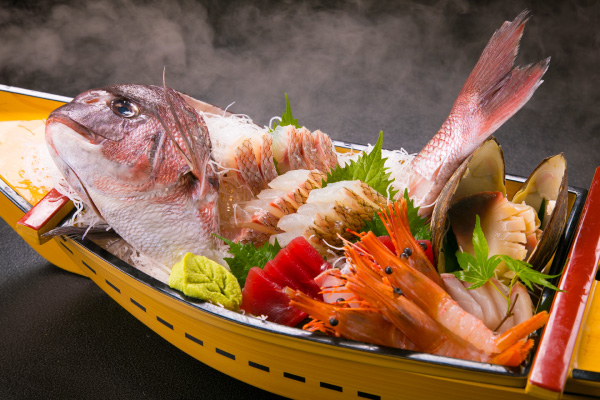 New Ougiya Funamori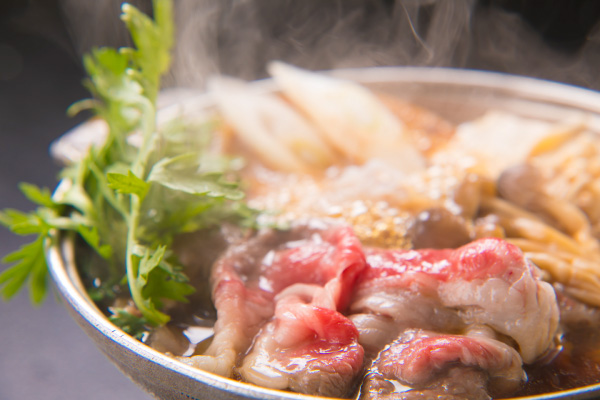 Piping Hot Wagyu Beef Sukiyaki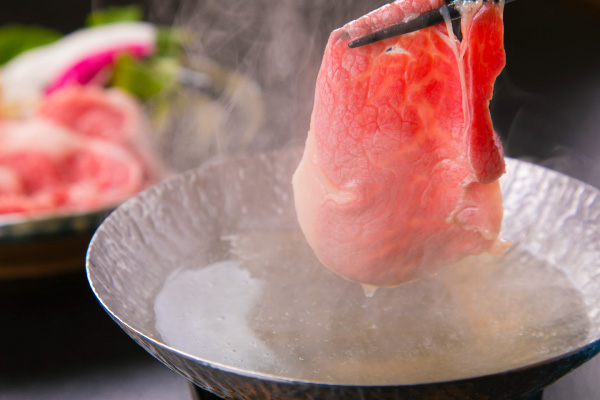 Wagyu Beef Shabu-shabu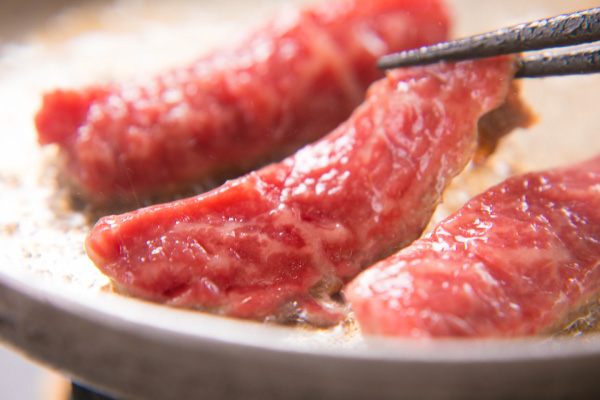 Tobanyaki
New Ougiya's Prized Healthy Breakfast
A pleasant morning starts with breakfast
New Ougiya's Prized Healthy Breakfast
Start off a fantastic morning with perfect eggs and dishes made with local ingredients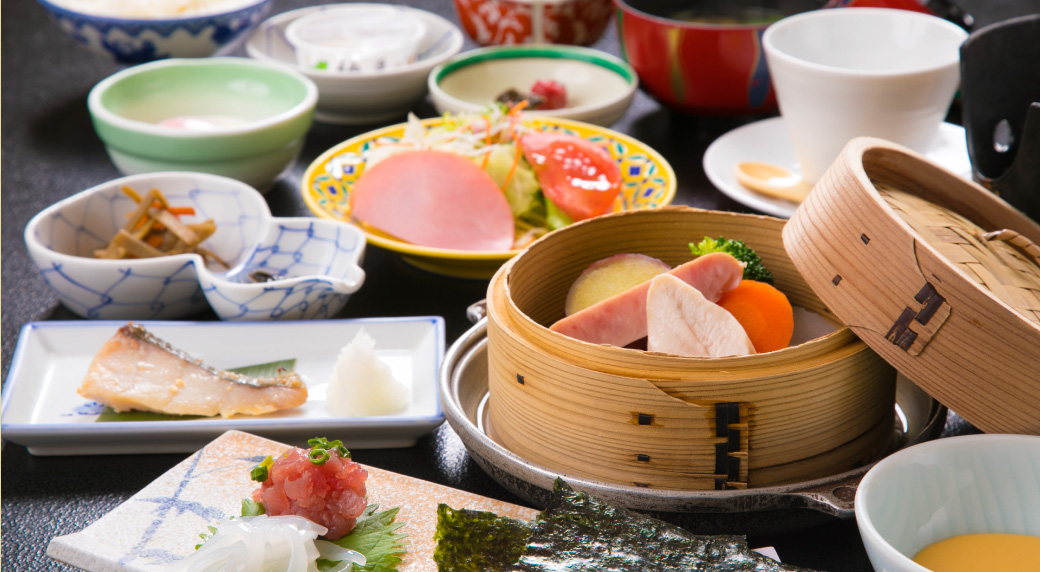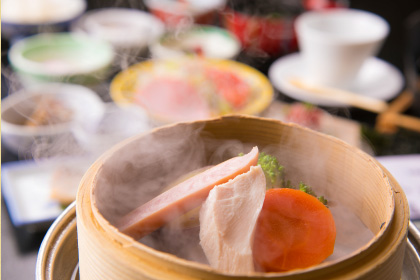 the morning casserole dish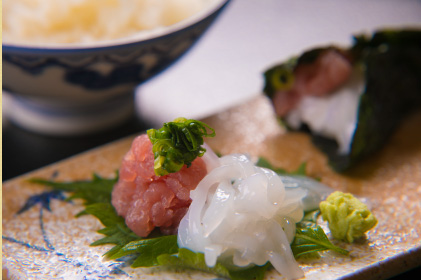 Mini Roll Sushi Set
Restaurant