Enjoy our
precious hot spring

with

eight styles of baths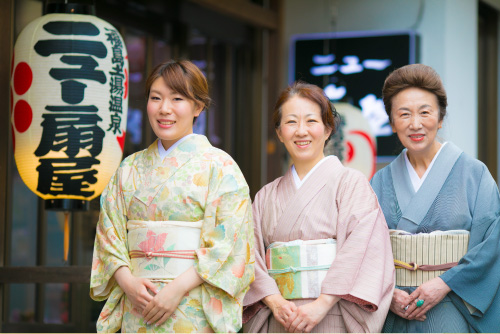 New Ougiya's private spring source is a hydrogen carbonate spring that delights guests with a unique hot spring experience. Made with the natural blessings of our private spring , onsen eggs are our specialty.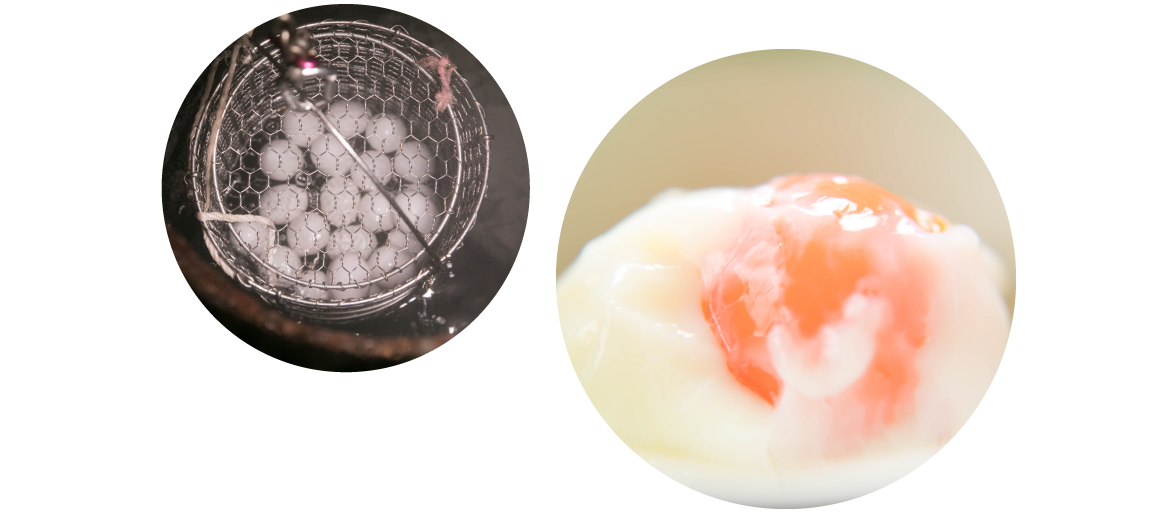 Facebook

New Information
The Five Treasures

of New Ougiya
A private hot spring source on the grounds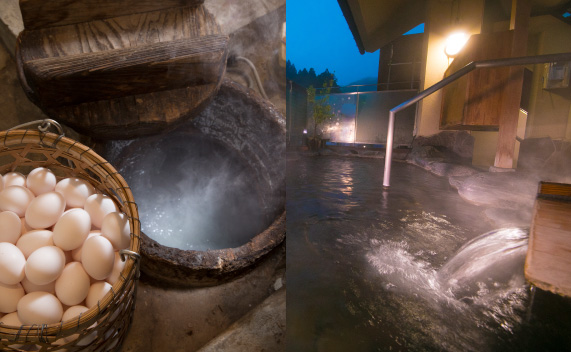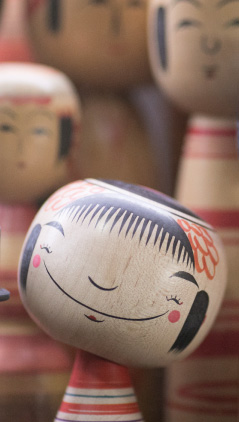 A wide variety of kokeshi figurines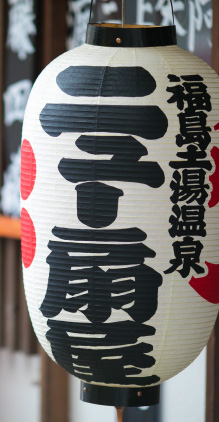 Lanterns and Good luck charms of bamboo Rakes received every year at the Otorisama Festival in Asakusa
Signboards inside and ourside the hotel by Japanese calligrapher Koryu Sato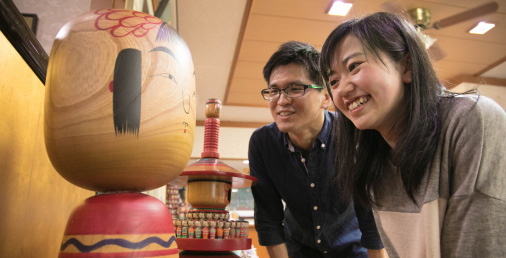 Our guests
The Allure
of


Onsen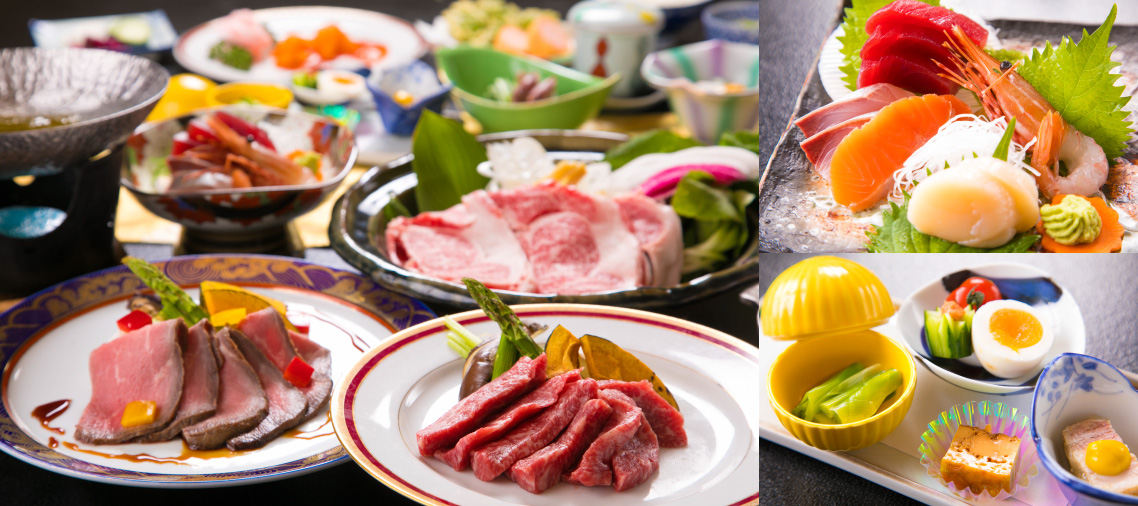 The Allure
of


Cuisine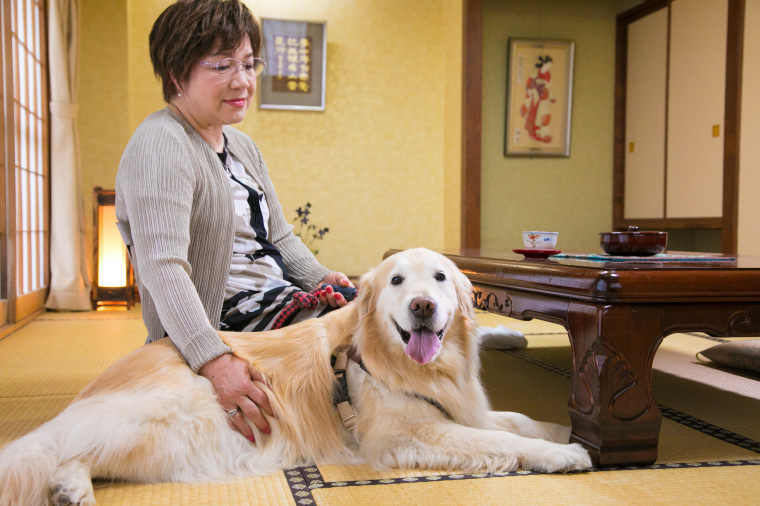 The Allure
of


Room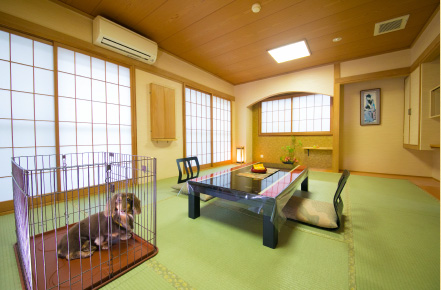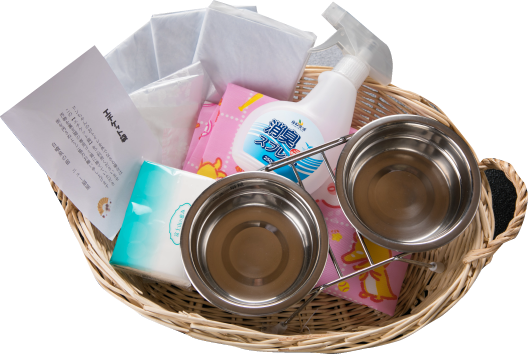 Moriyama onsen eggs


made in New Ougiya's

private spring

Moriyama's onsen eggs were created from the careful selection of exceptionally rich and flavorful locally-raised eggs and efforts to bring out the good tastes of eggs, the perfect nutritionally-balanced food, using only the power of the hot spring.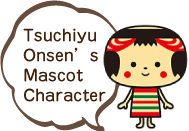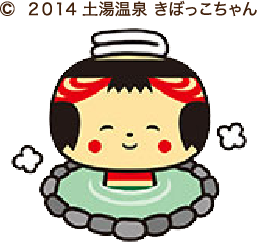 『Our precious Onsen Eggs』
The temperature of the spring—just below the point where the yolk hardens at 68 degrees—and the natural salts in the source spring are exquisitely balanced. These natural salts are absorbed into the eggs, adding a hint of saltiness to the whites and enhancing the rich flavor of the yolks, to create onsen eggs that are the pride of the hotel.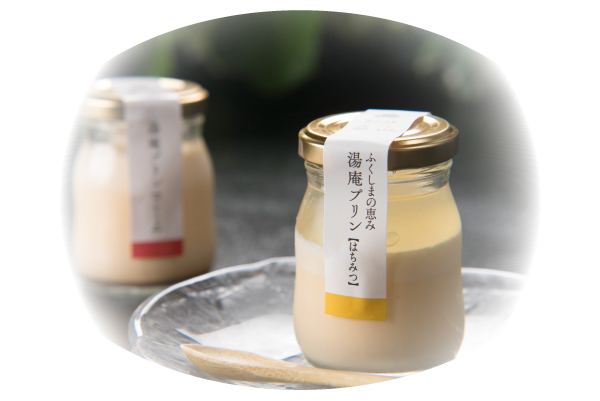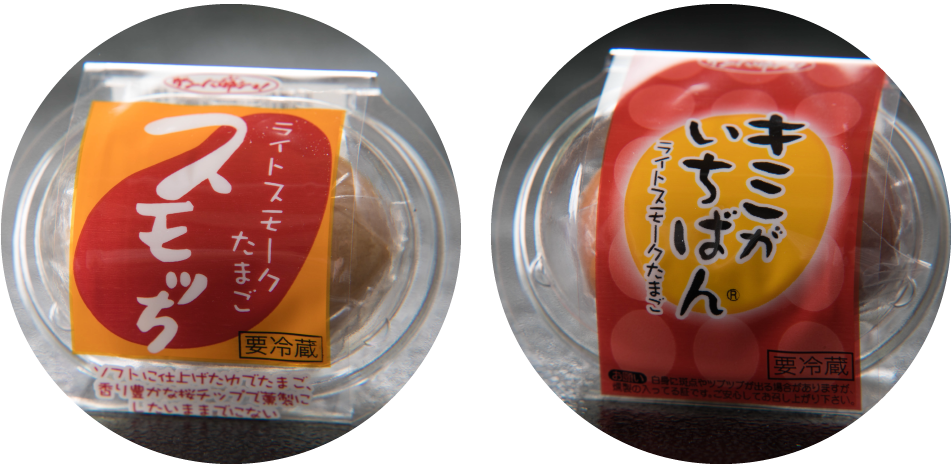 『Tsuchiyu is famous for its kokeshi figurines.』
There are seven display spaces for kokeshi around the hotel. On your visit to Tsuchiyu, take a look at the Tsuchiyu kokeshi, a part of the local traditional culture.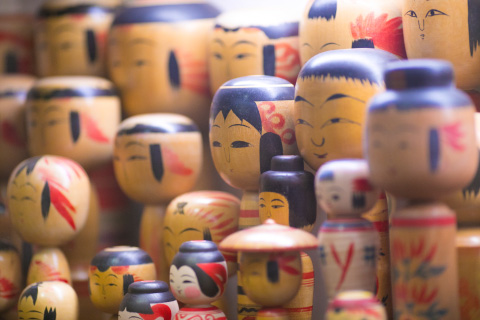 Welcome to Tsuchiyu


Tsuchiyu Onsen in the northern part of Fukushima Prefecture.
It is located in the western part of Fukushima city, about 16km from Fukushima Station.
Enjoy beautiful flowers from spring to summer and colorful leaves in autumn.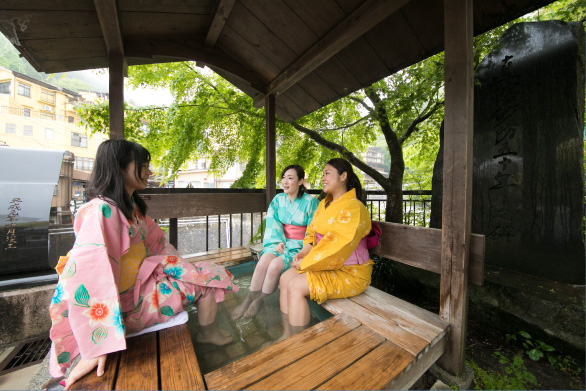 45 minutes from Fukushima Station by route bus (Buses run hourly) Less than a 20-minute drive from the Fukushima-nishi Interchange.
Driving from Tokyo About 3hour and 40minutes
Driving from Sendai About 1hour and 20minutes
Driving from Yamagata About 1hour and 30minutes
Driving from Fukushima Airport About 1hour and 20minutes